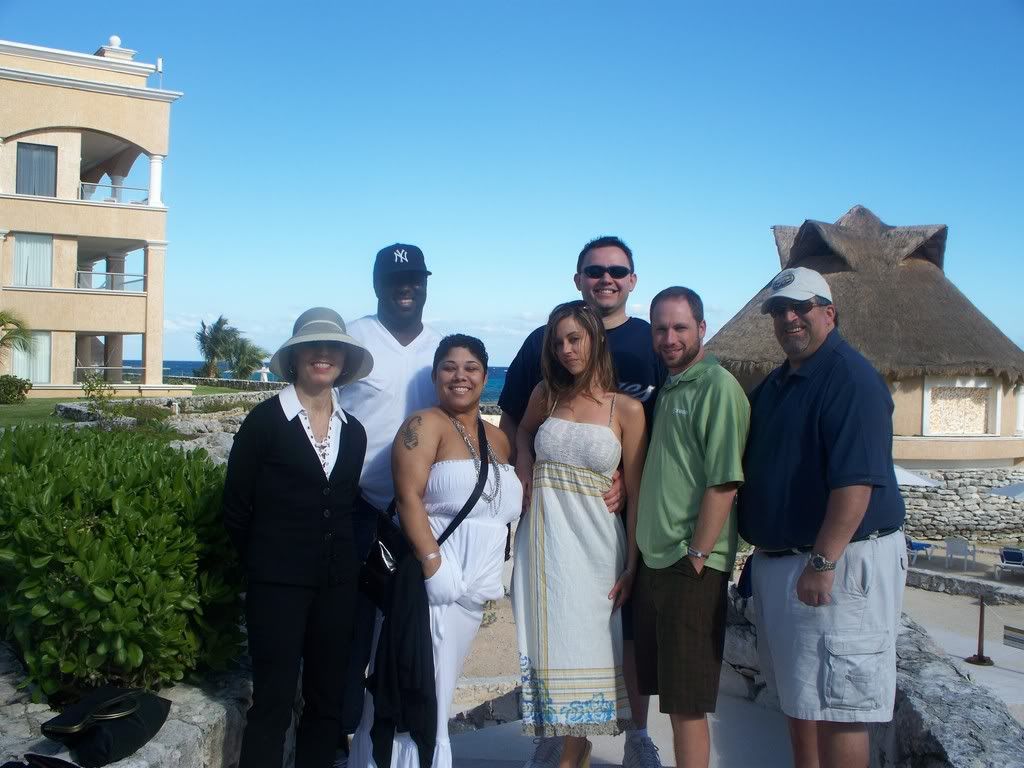 Can you guess who the New Yorker is? 
 Gavel International (www.gavelintl.com), was rated once again as one of the leading Corporate Incentive and Meeting Management Companies by Corporate Meetings & Incentive Magazine. Gavel International continues to reach new heights with creative programming, reducing client costs and effectively communicating the corporate message. Clients need a management company that understands their needs, stays informed and remains absolutely dedicated to producing the ultimate in communication through strategically managed meetings and incentive programs that deliver an exceptional return.
I was the speaker at the Educational Program Gavel hosted in Cancun, Mexico – February 5 – 8, 2009 and  had the opportunity to share my expertise on prospecting.